The Top 5 Products to Have on Your Bathroom Shelf This Fall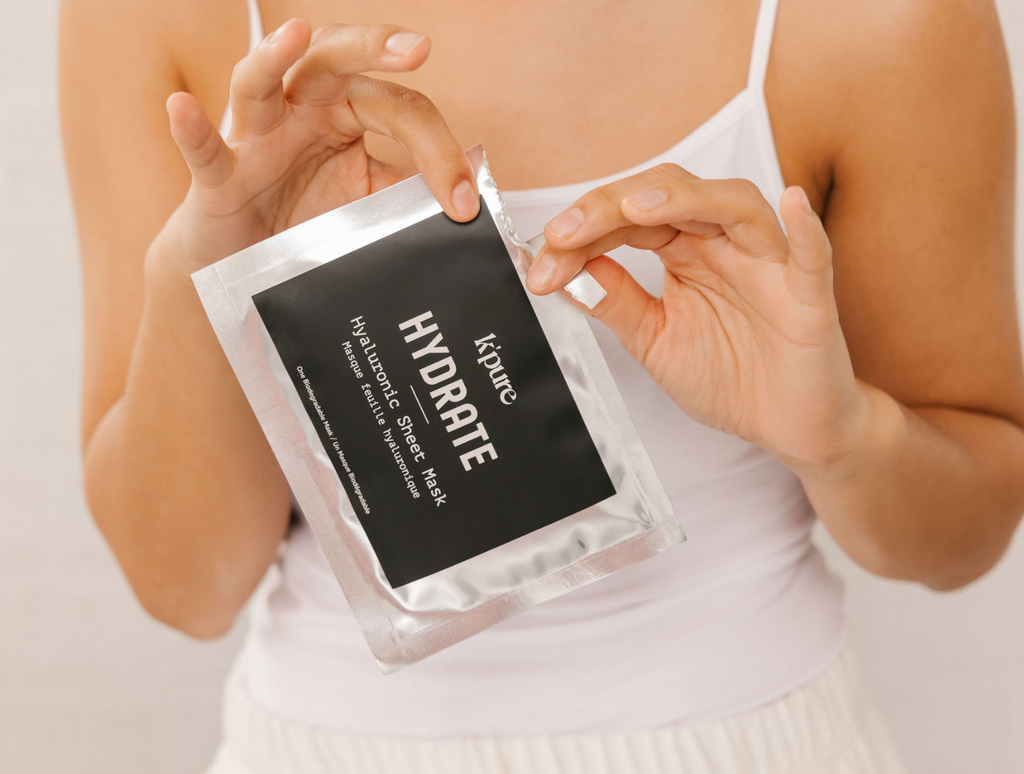 Feeling overwhelmed by the ever-changing landscape of fall skincare trends and tips? Take a deep breath, because caring for your skin in autumn doesn't have to be a daunting task.
Just as the leaves change, so should your skincare routine to accommodate the shifting weather. While there may be no magic tricks to completely avoid the dryness that cooler temperatures bring, there are practical steps you can take to embrace the season and lock in your skin's natural moisture.
A Change in Skin Care and Weather
Before you dive into a new skincare routine, it's crucial to grasp the "why" behind it. So, why does colder weather often result in dry skin? With the arrival of fall, humidity levels take a nosedive, leaving your skin thirstier for moisture. Those brisk autumn winds don't help either. Continuing the same skincare routine you used during the summer won't do your skin any favours. It's essential to adapt.
Fall's chill may also tempt you to indulge in hot showers, and we won't judge you for it (but your skin might). The hot water may feel good on the skin, but while it's warming you up, it's also stripping your skin of natural oils and can often cause dry and irritated skin.
Stock your Bathroom Shelf with ✨ Hydration ✨
Having the right products on hand is key, to maintaining hydration and these k'pure products are bursting with moisture.
These five products are your best allies for maintaining skin hydration during the cooler months:
With the right routine and products for your skin, you'll be glowing with supple and hydrated skin through the changing seasons. No tricks are necessary—just the nurturing care your skin deserves.
If you like to plan ahead, take a peek at our Winter skincare tips for your skin using a natural routine.